PRETREATMENT AND COLORING for Grower
HI FLORA COLORING
Description

A dying agent for Dendrobium or Gypsophila which is contained STS. It can make pretreatment and coloring at the same time.

Method

Undilution liquid:6~12hours

Standards

HI FLORA COLORING 20L
(PINK, YELLOW, ORANGE, GREEN, BLUE, MERON, LAVENDER, RED, APRICOT, PURPLE, ROYAL BLUE, RUBY, GRAND BLUE )
16 color

Effective flowers

Dendrobium,gypsophila,etc.
Example of use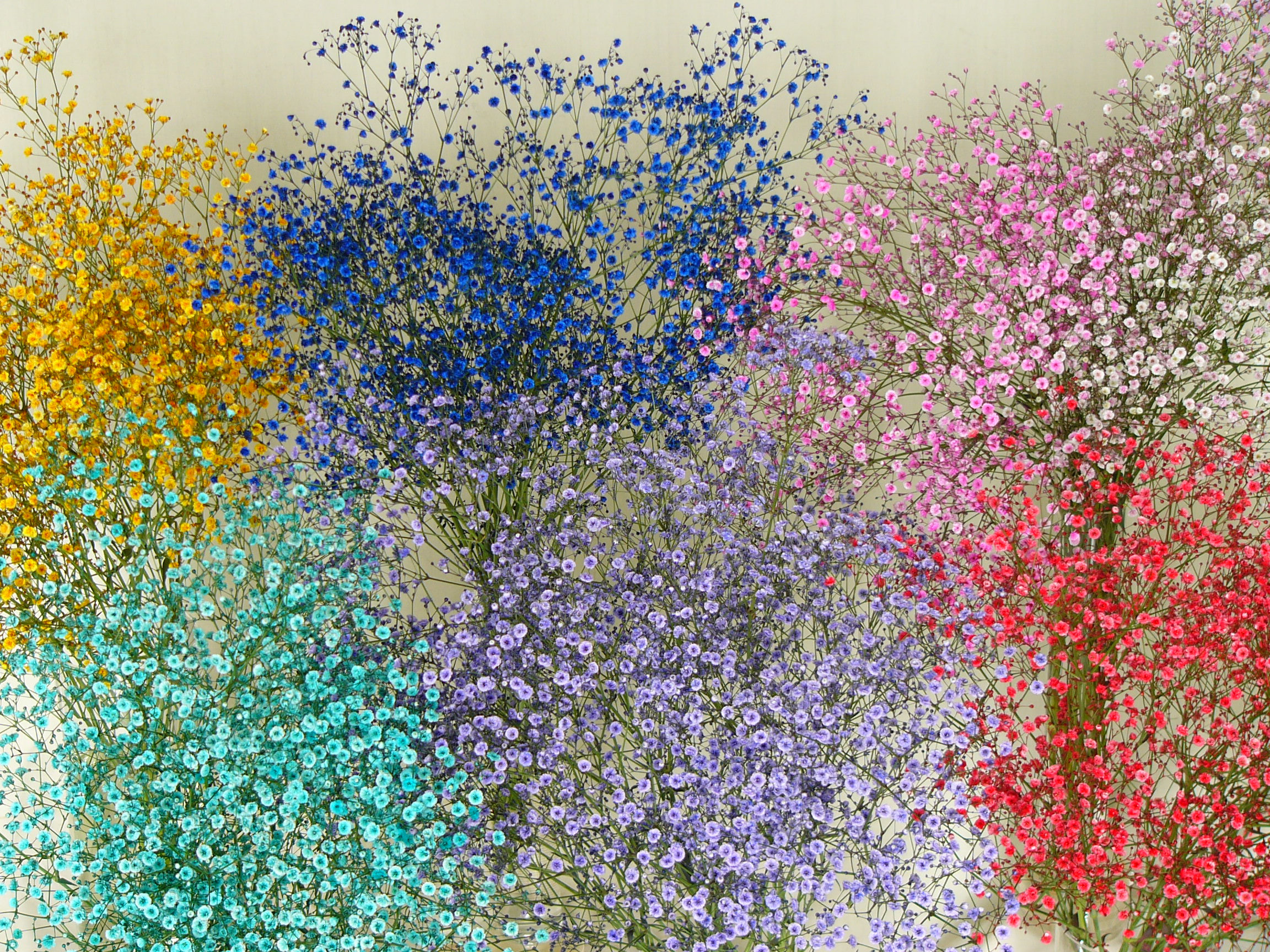 Please feel free to contact us for any inquiries