For cut branch and leaf
BRANCHY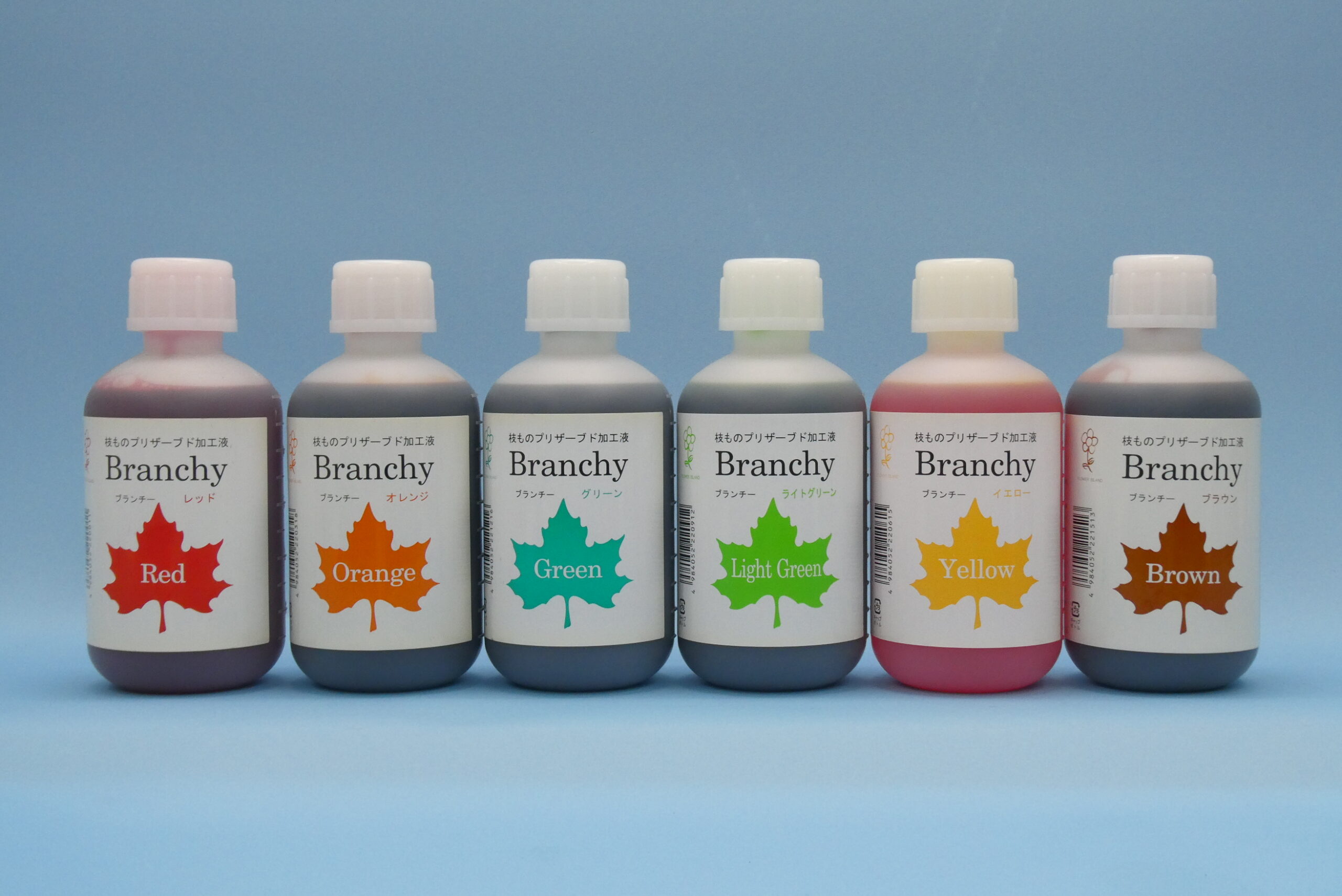 Description

A preserved processing liquid for cut branches and leaves. It is one-component type just makes it suck. It is possible to create in any color you like.

Method

Suck up the undiluted liquid

Standards

BRANCHY 500 mL
BRANCHY 5L
BRANCHY 20L
(6 color)

Effect

Branch、Leaf(Cannot be used for plants that do not absorb water well).
Method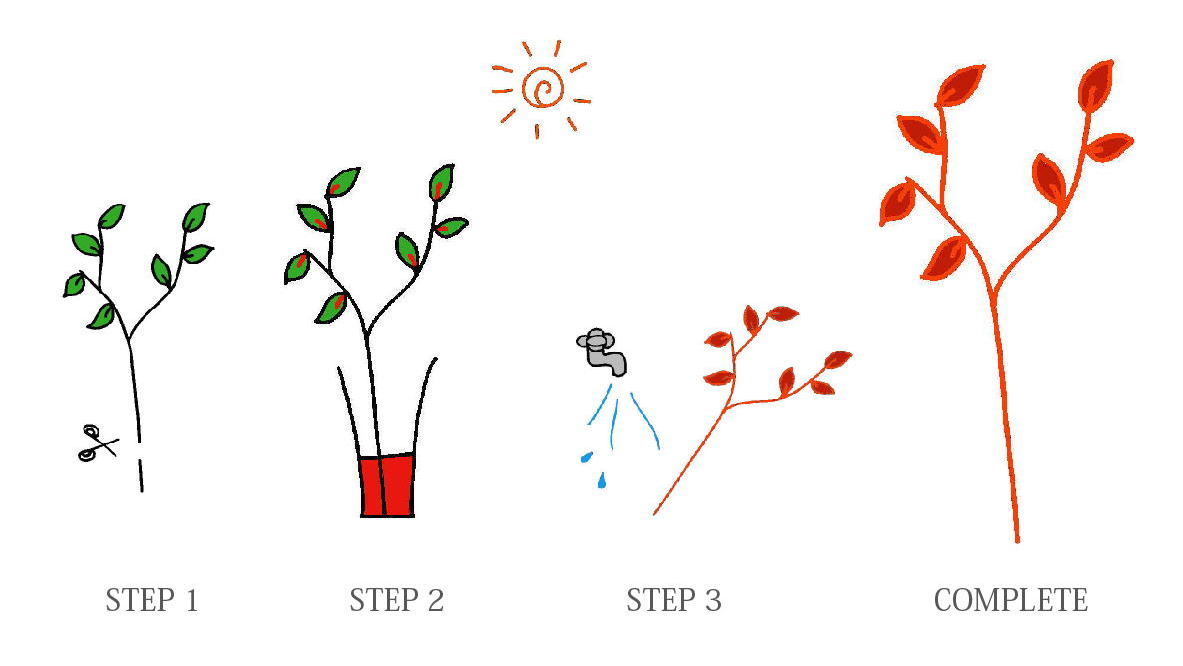 Color Sample

Example of use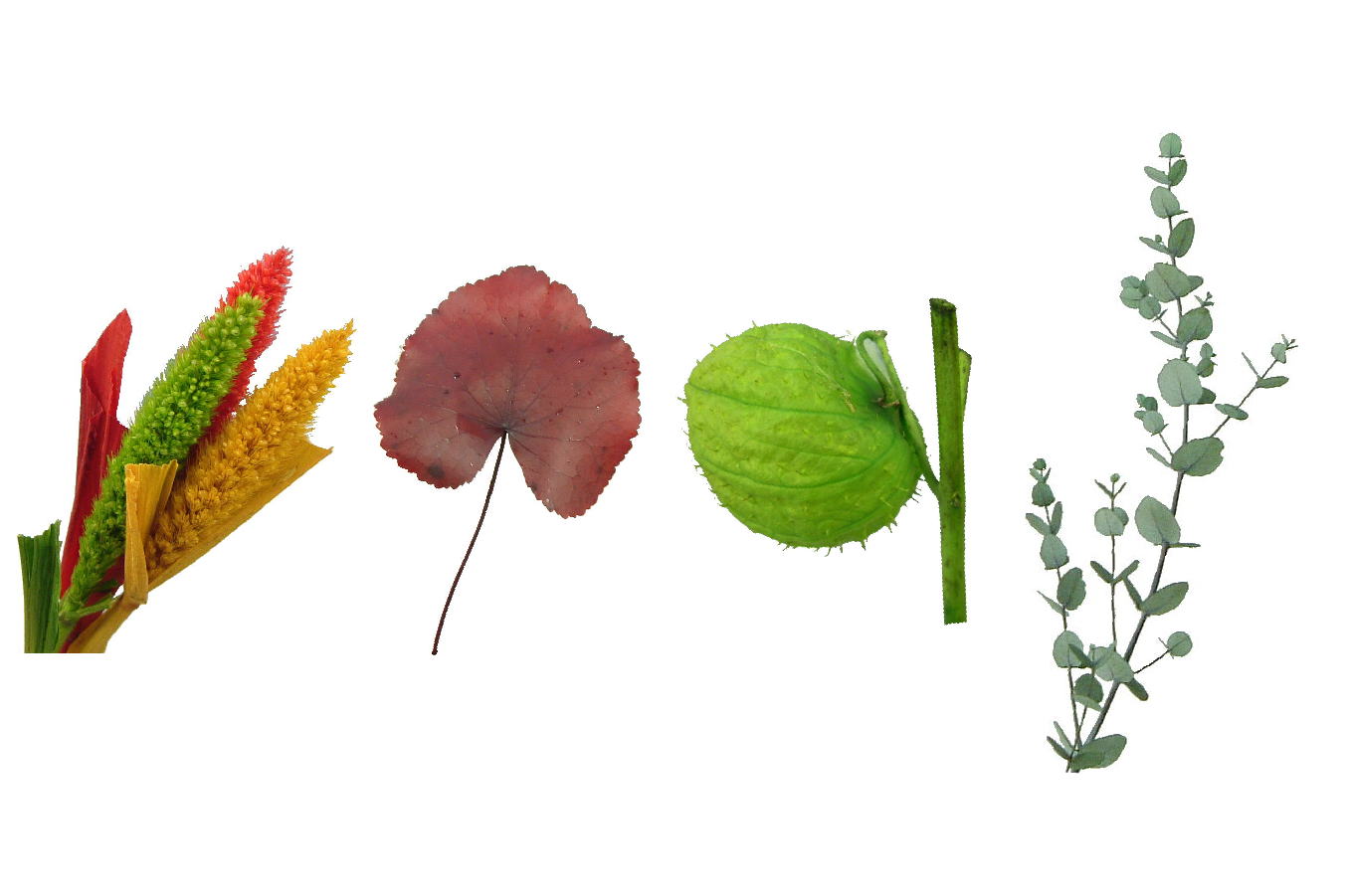 Please feel free to contact us for any inquiries